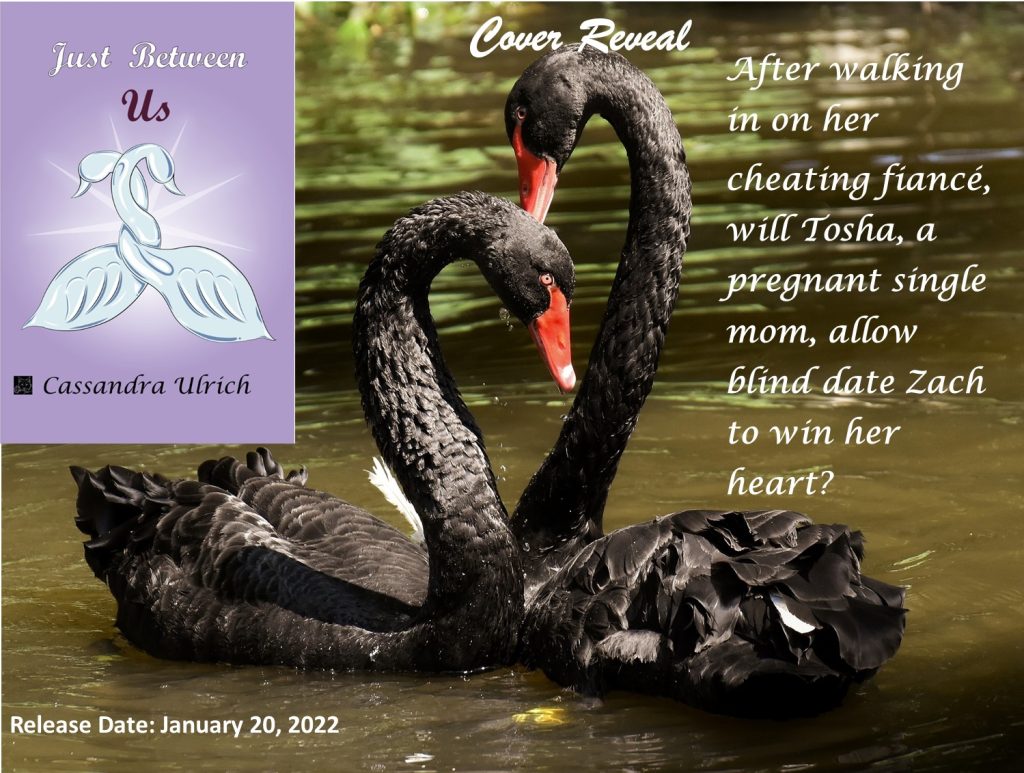 Single mom Tosha has made a home with Chaz, her fiancé, and their toddler, Emily. She'd hoped that Chaz would have given her a wedding band after Emily's birth, but he keeps dragging things out. During a visit to her friends', Karida and Tevin, house, Tosha discovers she's pregnant with Chaz's second child. She figures he'd rush to the altar now. That is until she walks in on Chaz doing the nasty with another woman.
Young bachelor Zach is ready to commit to the right woman, but after the latest breakup, he's grown hopeless that he'd find his match. His friends, Karida and Tevin, convince him to go on a blind date with a woman they are sure he'll adore. Zach experiences an immediate connection to Tosha and takes her to visit a crystal statue of intertwined swans. She wins his heart when she gets the significance of the swan dance.
Tosha is amazed at how much she's into Zach. The only problem: she bids him goodnight without telling him about her daughter and the baby on the way. He calls after the date as promised, but guilt over her secret prevents her from answering. Tosha's not sure she's ready to trust another man with her still healing heart.
A Romance novel
by Cassandra Ulrich
COMING SOON
on Amazon.
***
Also visit Cassandra's Journey (cassandraulrich.blogspot.com)