Welcome to Cassandra Ulrich's official author website! Check out each page to stay up to date with the latest releases and upcoming events. Do leave a comment on the Blog or fill out the Contact Form to show you stopped by.
Journey Updates:
July 29, 2020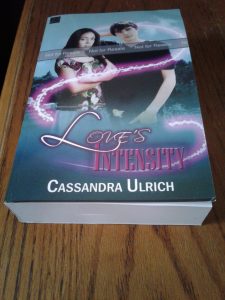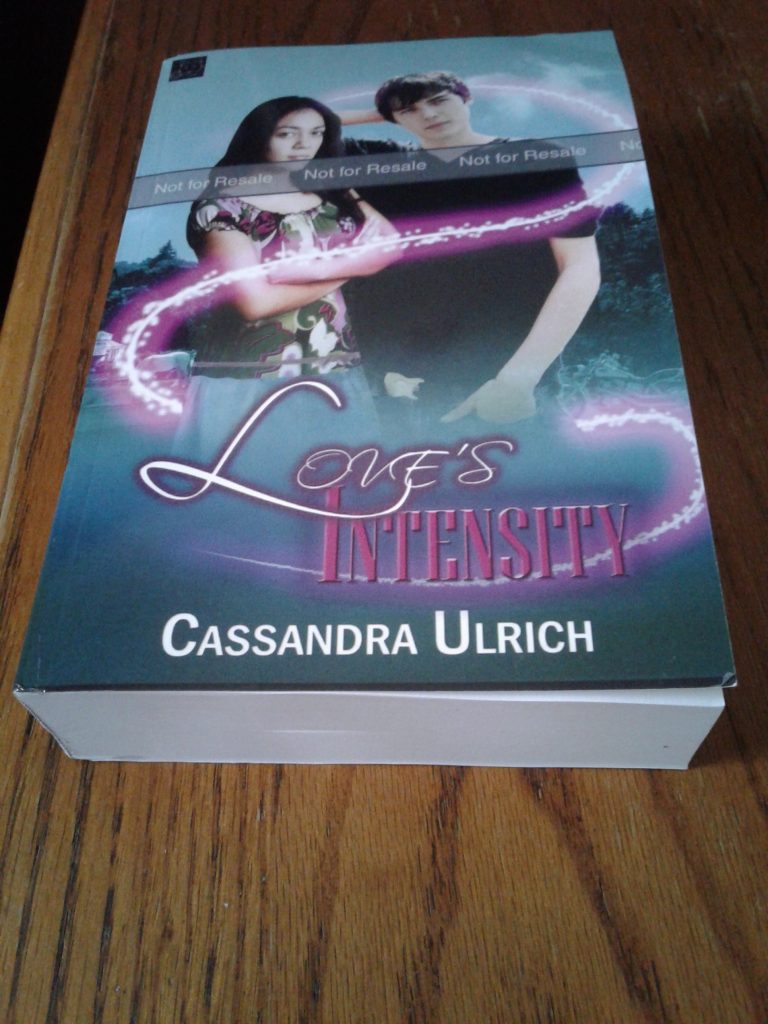 Love's Intensity is now available in print format on Amazon. What a journey this has been from the initial release to the relaunch. Although the process took seven years (to the day), I am very pleased with the results. I only hope the rest of the series will be completed in less time.
Second edits on "If It Kills Me" and "Danny R.O.S.S." are now complete with release dates on the horizon. But first, proofreaders will look for any lingering errors. I'm glad I kept pushing through difficulties to get these manuscripts ready for the world. I look forward to sharing these stories with you later this year.