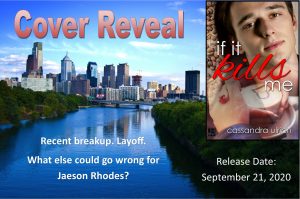 If It Kills Me was released on September 21, 2020. Please find an excerpt here.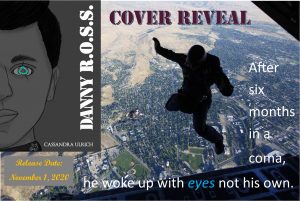 Check out the latest revelations on Navy SEAL Danny R.O.S.S. here. This YA SciFi Adventure was released on November 1, 2020.
Now that those are out, my attention has turned to Just Between Us, featuring Zach and Tosha #ZnT, and a Zale's Tale and Other Shorts anthology. Stay tuned for more info.