The title of this post seems to be the general sentiment of the human population on planet Earth. The challenges we faced overshadowed the really neat things that happened. We all look forward to a better year. Time will tell.
In the meantime, I am glad that I pushed through those challenges to release three books.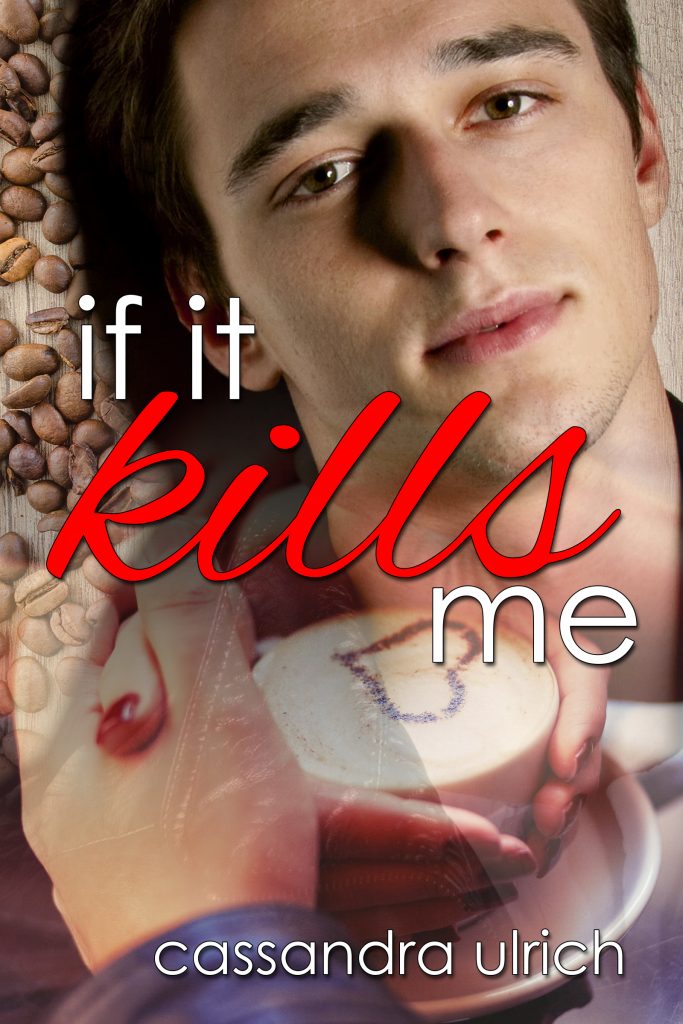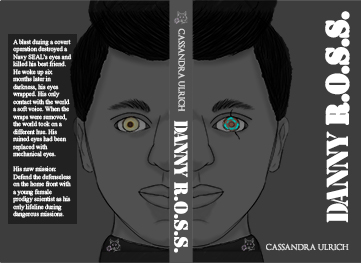 I even released my first ever book trailer.
The fourth story I mentioned in Happy New Year! It's 2020. – Cassandra Ulrich, Author is still with the Beta reader, but I plan to tighten up and edit that story this year.
As for contests, I entered four and received three rejections. I won't hear about the fourth one until November, so we'll see. I plan to continue submitting stories or poems as time allows.
Lastly, I participated in NaNoWriMo2020 after a nine year hiatus and wrote 50K toward a short story anthology.
Be sure to like Cassandra Ulrich, Author | Facebook. It would be cool to reach 1,000 followers by the end of the year.
Happy New Year! It's 2021!